Are Your Brand Values YOUR values?
Hello and welcome to
'Are Your Brand Values YOUR values?'
masterclass!
In this 30 minute masterclass you will get answers to the following questions:
What are personal values and why are they important when it comes to your business?

What are 'brand values' and how do they represent You?

Why is it so important that your brand and business values match and align with your personal values?

And what can you do to align them?
At the end of the masterclass, we will, of course, offer you a solution to help you explore and illuminate your values so you gain the confidence and alignment in your brand that will help you take your business to the next level.
Are you in?
Fill in the short form below to register and book your complimentary seat!
We are very much looking forward to seeing you there.
Vanda and Daniel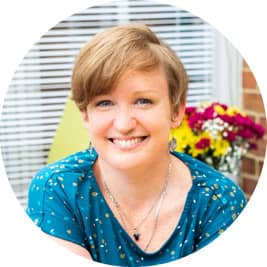 ---
Vanda Varga
---
A Tour Guide to Your Mind

---
Daniel Moore
---
Graphic Designer and Brand Strategist