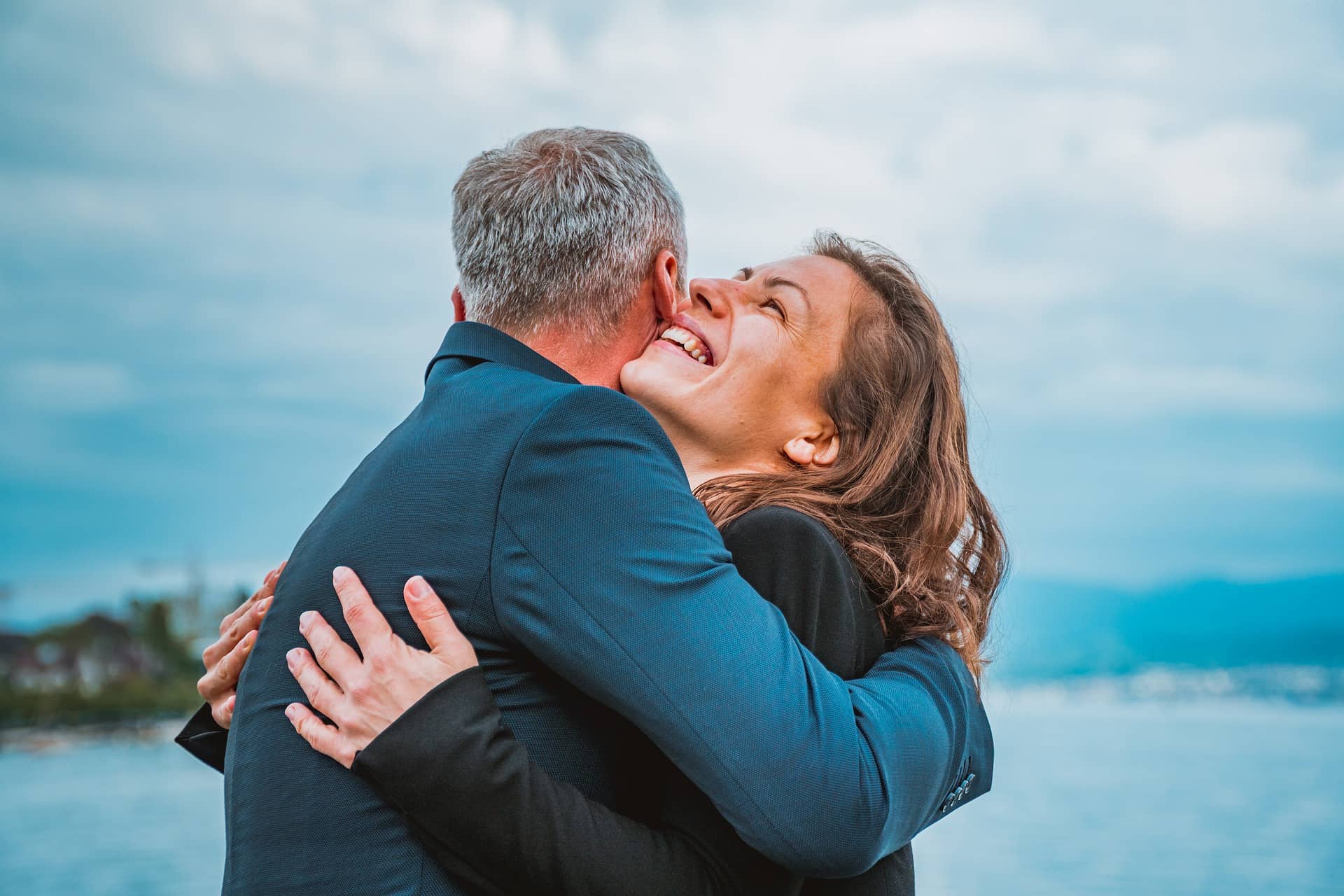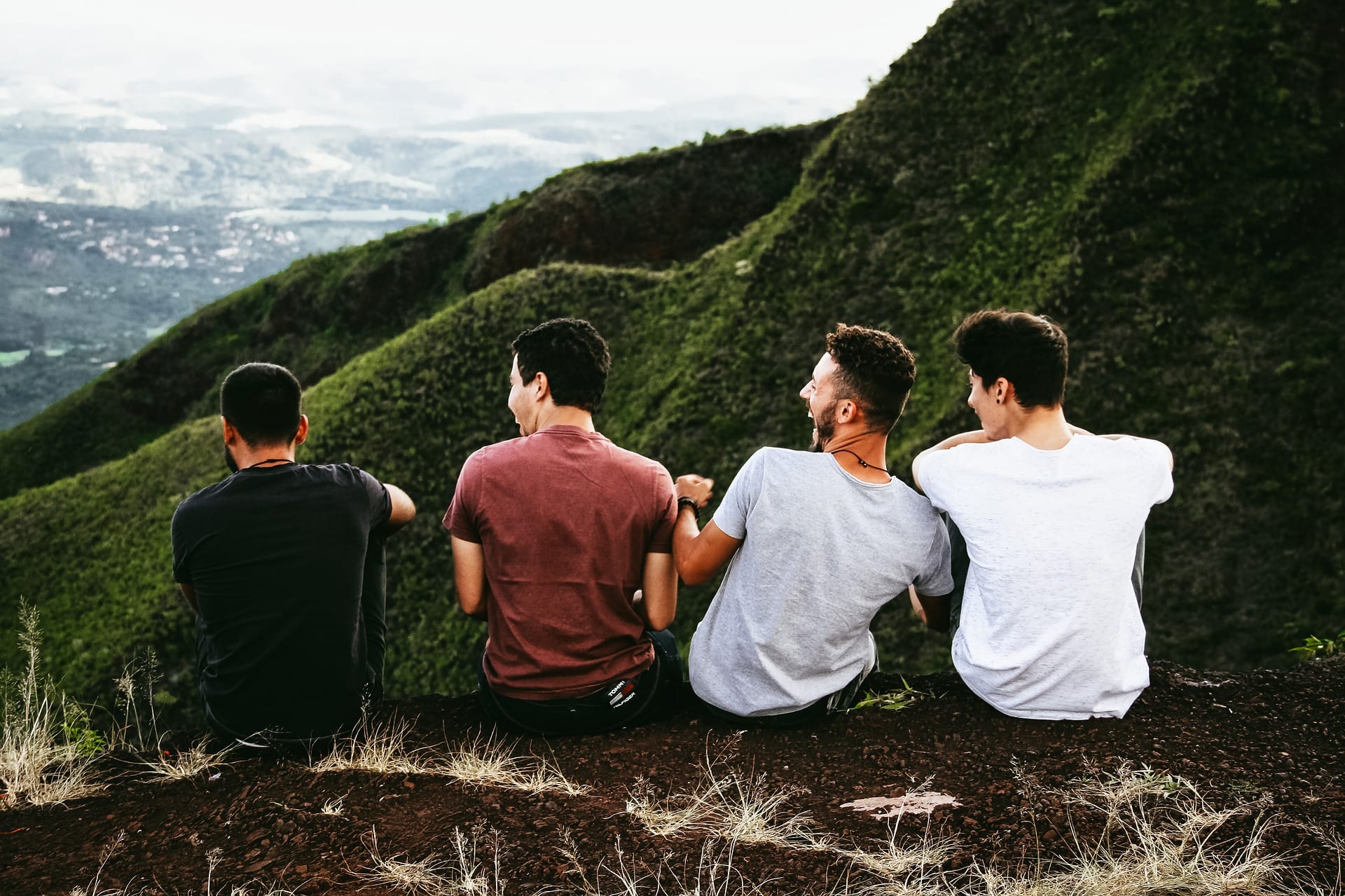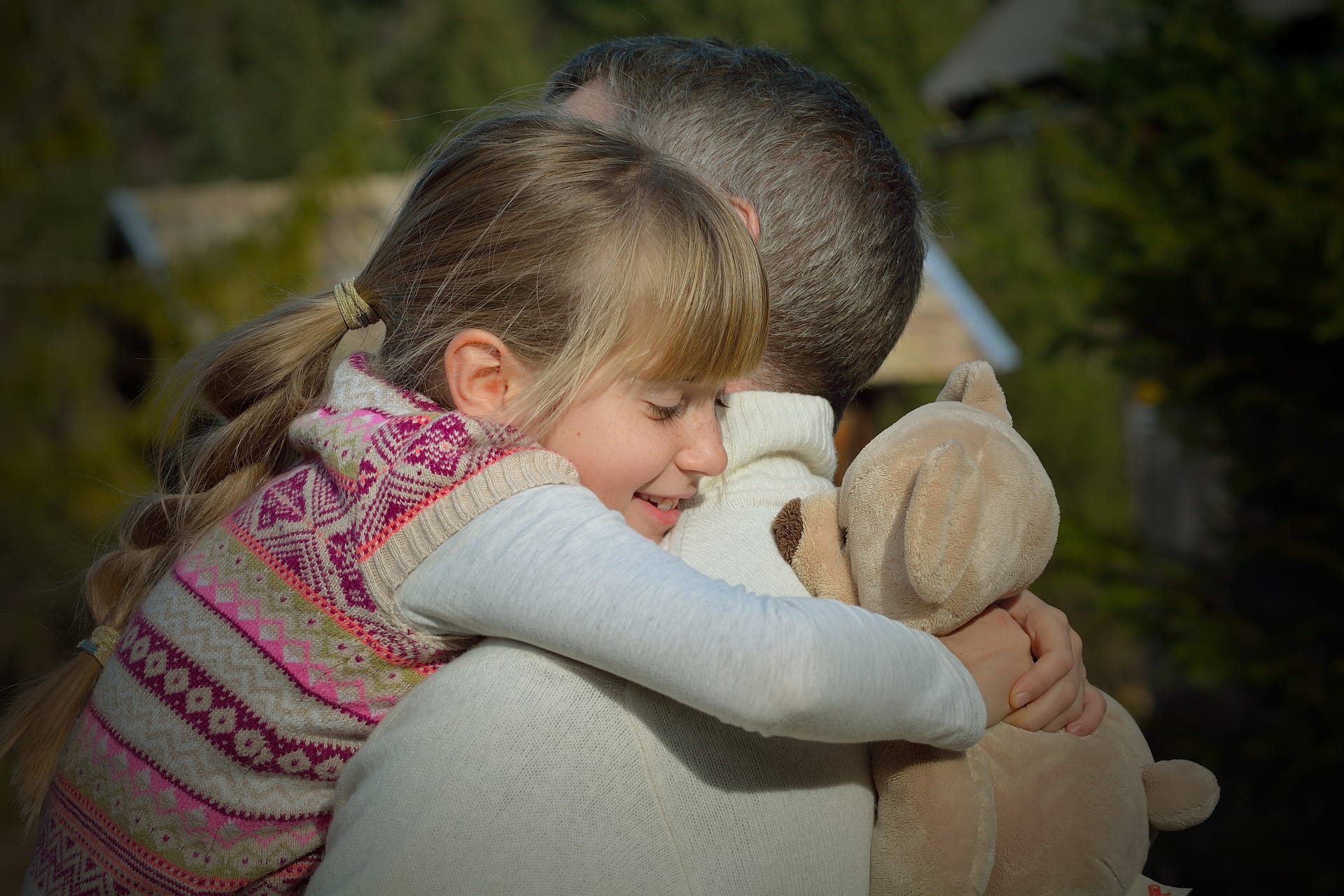 Your Positive Vaccination Experience
We are passionate about helping you to get rid of your limitations and unlock your potential, so that you can lead a purposeful, proactive and fulfilled life.
If a personal belief, fear or phobia is preventing you from having your vital COVID vaccination or the thought is creating stress or anxiety, we are here to help.
We are certified Master Practitioners of NLP and Hypnotherapy, great friends and colleagues, who decided to collaborate and work together on providing the best kind of help for You!
Whether you prefer to work with Vanda or Nigel, it's Your choice. What is important that you are comfortable with your practitioner. What matters to us is that You get the help you need, grow in confidence and stay calm, so you can get the vaccination which will allow you to have the protection and freedom you desire.
The programme is tailored to your needs and will combine NLP and hypnotherapy. You will also receive an audio recording which you will be able to listen to in preparation for your appointment.
Book in a FREE, 30 minutes exploratory consultation here: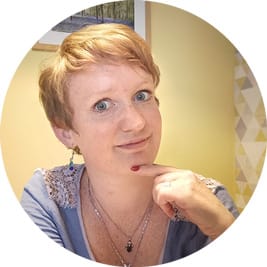 ---
Vanda Varga
---
NLP Master Practitioner and Trainer
Hypnotherapist • Personal Growth Coach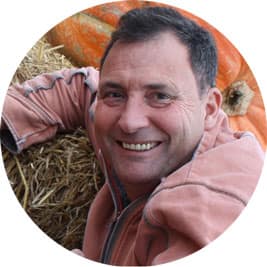 ---
Nigel Land
---
Life Coach • Hypnotherapist • Mentor