'Is this it? Is this what my life will be like from now on?'
Have you been diagnosed with a life changing neurological condition?
Has this turned your life upside down? Perhaps your confidence and sense of direction in life have been affected. Has this altered how you see your role in your family, circle of friends, or work situation? Has it darkened your picture of the future? Do you feel that your life as you've known it has disappeared?
Does it cause you to fear the future, making you feel overwhelmed, anxious, stuck or helpless?
Or… What if…?
What if you could feel more confident?
What if you could build a healthy self-esteem and believe in yourself? 
What if you could be in charge of your emotions? What if you could change the way you feel, take life's challenges more easily and have a brighter outlook on life? What if you could create a life that IS worth living?
What if there was a way? 
Despite all the changes, what if you could have it all?
Pretty picture, isn't it? People have described it as 'liberating, colourful, free, wonderful, fantastic, etc...' 
And most importantly: IT IS POSSIBLE!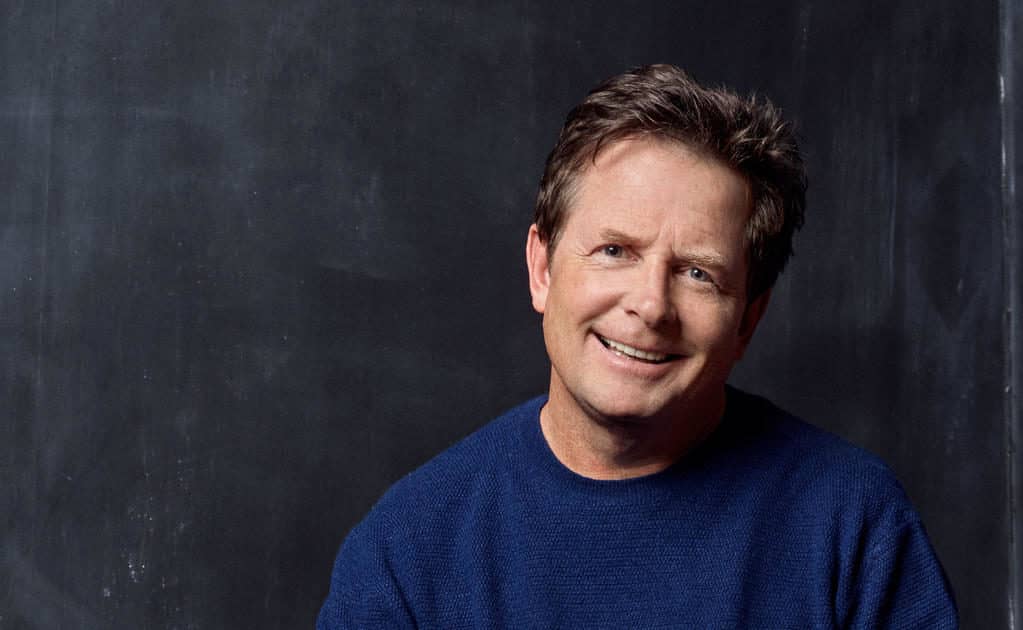 "Acceptance doesn't mean resignation. It means understanding that something is what it is and there's got to be a way through it"
Before I tell you how, let me give you a little background information about myself:
I have worked as a neuro-rehabilitation specialist (conductor) since 2004. As a conductor I specialised in working with people with different neurological conditions (Parkinson's, Multiple Sclerosis, Cerebral Palsy, acquired Head Injury, Stroke, to mention a few).
Over my years of working in Conductive Education, I have gained great understanding not only about how these neurological conditions affect people's brain and body but the emotional struggles and mental health issues that come with the diagnosis, the condition and everyday life itself.
As I mentioned on the homepage, I am a firm believer of lifelong learning and the ability of the human brain to rewire itself. (To learn more about this, click here: ► NLP / Neuroplasticity video)
I believe that everyone, regardless of their age, race, gender or condition, has the ability to grow, gain or regain their confidence, self-esteem and have a brighter, more positive outlook on life.
And this is the reason why I put together a programme to help people, suffering from a neurological condition, to be in charge of their mental health and emotional well-being.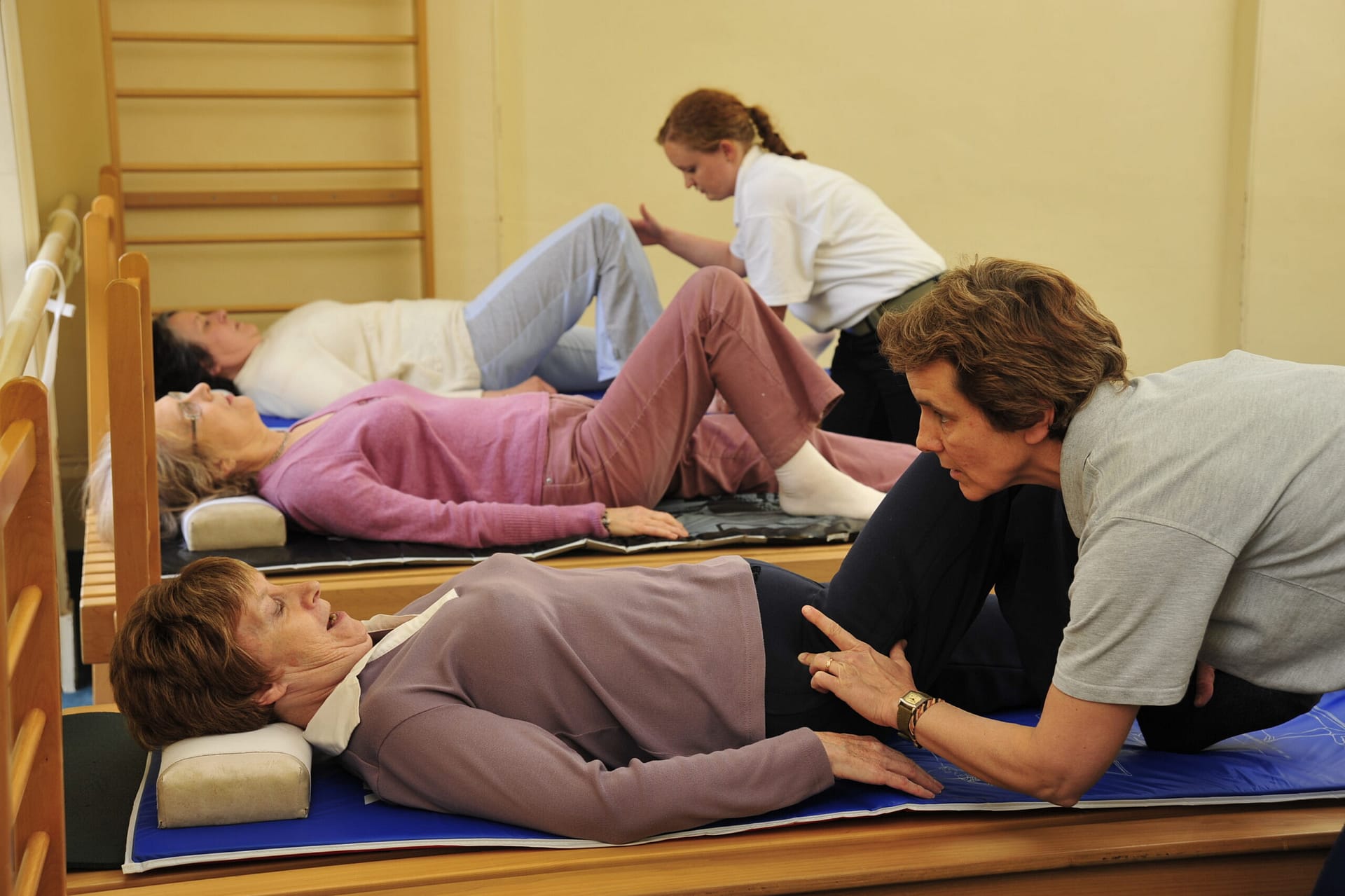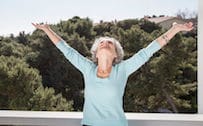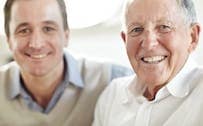 So how is this possible??
In a programme tailored specifically for You, I use a combination of NLP techniques, Hypnotherapy and Coaching tools to enhance Your emotional well-being. (You can learn more about these techniques by clicking on the word)
All three techniques are based on the brain's ability to rewire itself. The combination of the three have an almost magical power to help you make the shift, be in charge of your own feelings and emotions, create a life you desire and become the very best version of yourself!
No, this programme isn't a magic cure for your condition. It won't take it away. And medical intervention, rehabilitation, exercise, etc still are and will be important in the future.
What this programme is designed to do is to keep You in charge of your own life. To be able to say:
'I may have a condition, but it doesn't have me!'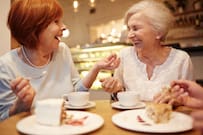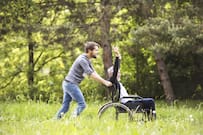 And how does it do that? -you ask.
These transformative services...
... offer you tools to create and maintain positive changes in your own life
... will facilitate you to access your inner excellence to increase your confidence, self-esteem and self-belief and will facilitate you to create a life you desire
... will help you find strategies to deal with the anger, sadness, guilt or fear you may be experiencing and 
... reduce your anxiety, overwhelm and frustration that comes with the diagnosis and everyday life, by 

being able to control your inner 'state'
observing a situation from a different perspective
releasing tension caused by inner conflicts

... will show you how taking charge of your own actions, instead of blaming (yourself, the condition or others) can transform your way of life 
... will help you to create a structure to your daily routine that reduces the impact of physical and mental fatigue 
... will enable you to deal easier with the variation of your condition/physical state throughout the day or week 
... are designed to reduce the impact of your physical symptoms on your emotional well-being, mental health and hence your everyday life.

... and so much more …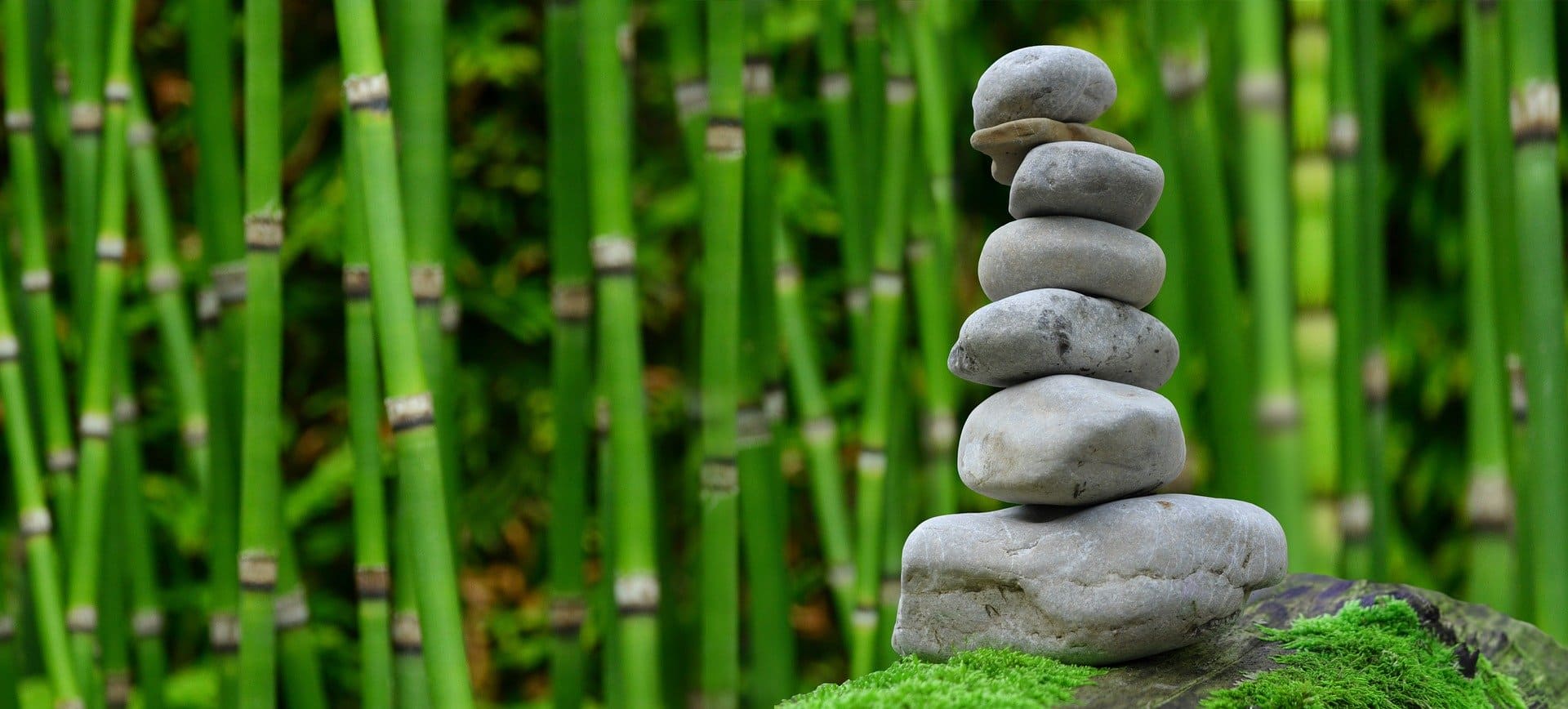 'I feel much more relaxed in large group situation both formal and informal. I feel better able to cope with my PD in restaurants for example. My wife has noticed a significant improvement in the way I handle visits to restaurants. I have not told her what I have been working on, yet she commented on the changes without prompting. She said that I was more like I used to be before PD.'
What do I need to be able to access these wonderful services?
What you need to have is an open mind – some of the techniques may feel strange at first, if you haven't experienced anything like it before. But trust me, they really do work! 
Some level of communication so we can find out where you would like to get to and set your aims. 
And most importantly, You need to be determined and 100% committed to making a change! 
You do need to want to make a change and will need to take full ownership of your own progress. I am there to facilitate you and will do my utmost best to help you get to where you would like to be. And you need to be willing to put in the work, time and energy for the programme to be successful. Like with everything else, commitment is key.
If this is missing, unfortunately I won't be able to help you. 
And this is something I will determine on your initial consultation.
So the only question left is:
Are you ready to make the shift??
If you are, great! Book in your FREE Initial Consultation so we can discuss where you are at now, where you would like to be and how you will be able to get there!
Not sure if it is for you, but would like to find out? Book in a free Initial Consultation so we can discuss what might be holding you back.
Have more questions? If you cannot find the answer to your question in the FAQ section, you can always send me an email and I will make sure to get back to you with an answer as soon as possible.
Is it difficult to get out of the house? I can come to you!
I understand that getting out of the house can be too much physical or mental effort and can increase levels of anxiety at times. So to help, I am more than happy to travel to you and hold your session in the comfort of your own home, where you feel safe and comfortable.
I will charge a small amount for petrol and time taken, depending on distance. (10 mile radius from my home: £25 and additional £5/5miles)
What is the 'Initial Consultation' and what should I expect from it?
Booking your Free Initial Consultation is quick and easy. 
Just choose an appointment slot on the day and time that suits you best. 
Fill in the required fields, knowing that your contact details will only be used to contact you regarding your appointment. Please use the comment section to give me an idea of what you would like us to work on. (No need for details at this point.) 
Click 'Complete Booking', and it's done.  
Once you booked your appointment, I will be in touch with a link to our online meeting. 
---
This video call will take 30-40 minutes and is completely free of charge. 
It will give us both a chance to get to know one another a little better; for me to understand your issues in greater detail and for us to determine whether we are a good match and ready to work together. If we are, then we will discuss the best way forward and make a plan for the future. If we aren't, then I'm going to do my best to sign post you to somewhere, where you might be able to get help.
---
What do you need to participate in the sessions:
An open mind – the way NLP or Hypnotherapy works may feel a little strange to start with if you haven't experienced anything like it before. Just bear with me and believe, it works!!
Some level of communication so we can find out where you would like to get to and set your aims.
Motivation and determination to make a change! This is very important! The only way I can help you achieve your desired outcome is if you are fully committed. This is something I will determine at your initial consultation.